Honor Your Loved Ones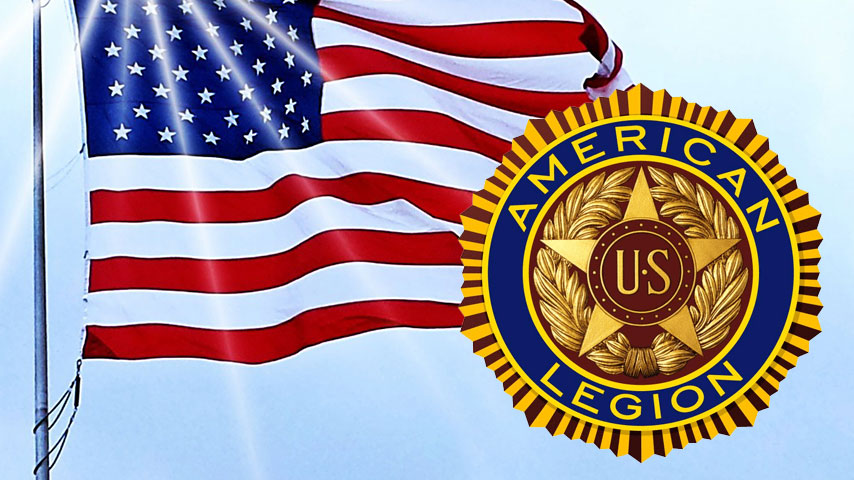 If you have a flag that was presented to a loved one and would like to honor that veteran one more time, think about donating it to be flown outside the bank.
You will be notified when it is flown and when it is taken down because of its tattered condition. At that time, it will be disposed of in accordance with the United States Flag Etiquette Code.
To donate a flag, please call 413-532-2943.
---
The United States flag that is currently flying from the pole outside the Alden main office is in memory of
Navy Veteran Howard Galeston
The flag was presented to Howard's family by the United States Government at the time of his death in thanksgiving to his service to our country.